Glencoe in Scotland, is a beautiful Highland village lying at the foot of Glen Coe, on the shores of Loch Leven. Located within the Outdoor Capital of the UK, the impressive mountains, lochs and rivers offer a unique range of activities, stunning scenery and plenty of space to roam free. There are plenty of shops, cafes and museums for the more relaxed traveller.
Glencoe Ski area is roughly 15 miles (24 km) from Glencoe village. It is the oldest ski area in Scotland, with seven lifts which serve a variety of ski runs. Glencoe ski area offers amazing views looking over Rannoch Moor.
Featured on our Scotland on Film page, the Glencoe area in the Highlands is so popular with Hollywood's directors, Harry Potter and the Prisoner of Azkaban (2004), Highlander 1 and 3, Braveheart and Rob Roy (1995) were all filmed in the Glen.
The iconic landscape, the Pass of Glencoe, features in the 23rd James Bond movie, Skyfall (2012). Bond (Daniel Craig) and M (Judi Dench) graze across the moorland towards the head of the pass of Glencoe.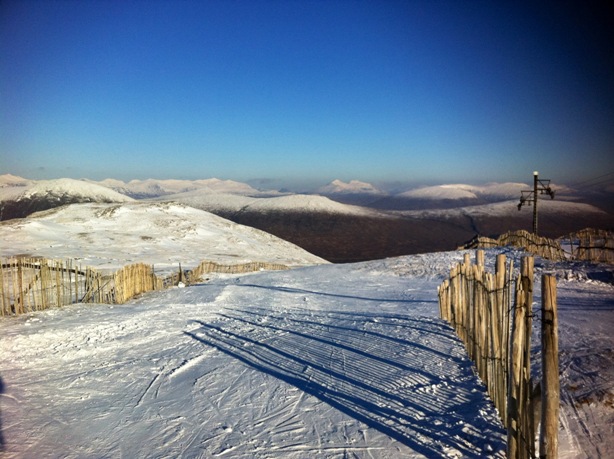 In the meantime, please just click on the links below for the full range of holiday accommodation, from high quality hotels near Glencoe, to nearby Glencoe B&Bs and guest houses. There are also a good range of self-catering cottages around Glencoe. There is a wide range of attractions, places to eat and other activities to suit all tastes in and around Glencoe.
Lovetoescape.com aims to provide a one-stop shop for holiday makers by providing easy an easy to use directory and information portal for all types of holiday accommodation and attractions in the UK. If you would like to advertise your Glencoe attraction, Glencoe Hotel, Glencoe cottage, or B&B in Glencoe, please take a look at our advertising options.