Ref.nr.: 35643
Kalkan Town Restaurants and Bars, Turkey
Kalkan Town Restaurants and Bars Beach in Kalkan, Kalkan, Turkey
---
Restaurants and bars in Kalkan in Turkey
Kalkan a Mediterranean town on the beautiful Turkish Riviera sitting at the foot of the Taurus Mountains. It gently rises from the bay and can be reached on foot, by taxi boat or by taxi from Patara Prince. Kalkan is charming with brilliant blue crystal-clear sea, ancient history and warm traditional Turkish hospitality. Narrow cobbled streets, lined with many shops and boutiques wind their way down to the pretty harbour and small beach. Kalkan transforms at dusk as it begins to bustle with activity. An abundance of restaurants, many of them set on roof top terraces offer a culinary delight, with wonderful views over the bay of Kalkan.
Restaurants - your choice in Kalkan is vast, the menus offer Turkish, Mediterranean. Italian and English cuisine. At sunset the views from some of the roof top restaurants is fantastic.
Here are some guest reviews; information taken from www.virtualtourist.com
TRIO: the menu was really extensive with good choices for my vegetarian friend. I had the mixed mezze followed by the Mediterranean Lamb, it was fabulous. Service was very good - efficient but not obtrusive. The decor was very tasteful with a chocolate brown and cream colour scheme. Ambience was very relaxing - good music playing in the background whilst we were there - jazz and African chill out. There is a separate bar so it was nice to have a cocktail watching the sun set before we sat down for our dinner. If you are visiting Kalkan this place is worth a visit.
doy doy: this is by far my favourite restaurant in Kalkan, the setting is overlooking the harbour, the staff are excellent this year they introduced a fabulous bar where all drinks are served including cocktails; even if I don't eat there in the evening I still go along for a drink afterwards. I have several favourite dishes here the stuffed sea bass, fillet steak with peppercorn sauce jumbo garlic prawns ...all yummy. This restaurant is really well worth a visit or 2.
korsan: this restaurant comes in three! The one situated on beach front, has the most amazing setting and views. The menu offers a wide selection of mouth-watering traditional Turkish cuisine, fresh fish and famous garlic bread baked to order. Above this is the Korsan Kebab - good for more informal meals and the next tier up is the Korsan Fish Restaurant.
coast: is the most unique restaurant in Kalkan, it crosses the bridge between Asian and European foods by taking you through a historical journey from old Turkish dishes based on recipes from the 17th Century to new Pan Asian foods. It has a contemporary "beach house" feel with use of colours and textures from the coastline. A fabulous rooftop terrace with views of the bay and harbour just adds to the dining experience. The best cocktails served in town. Staff are welcoming and informal but not over zealous.
Nearby Holiday Accommodation
Location Details and other Things to Do
Nearby Things to Do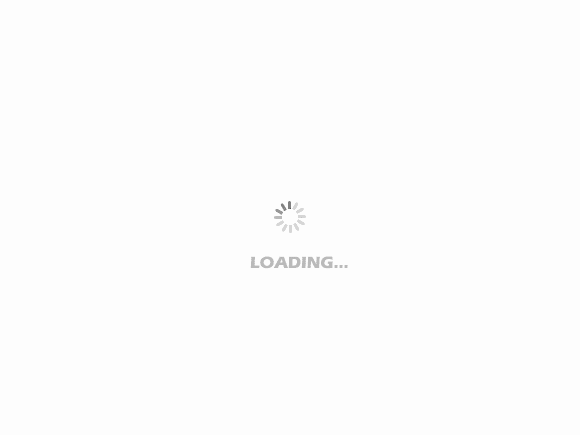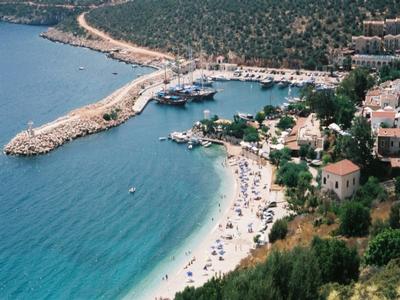 Kalkan Town Restaurants and Bars
Beach
Kalkan, Turkey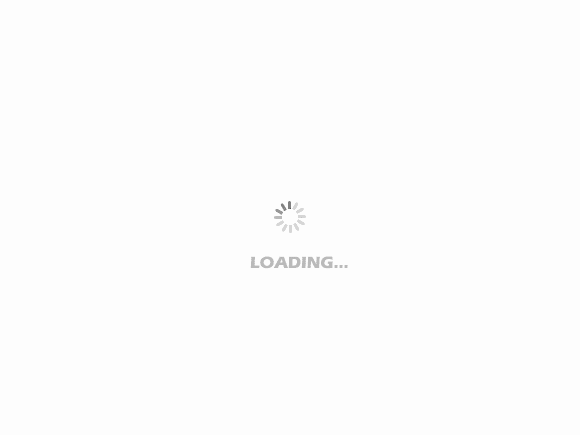 Hilton Dalaman Golf & Spa Resort
Beach
Dalaman, Turkey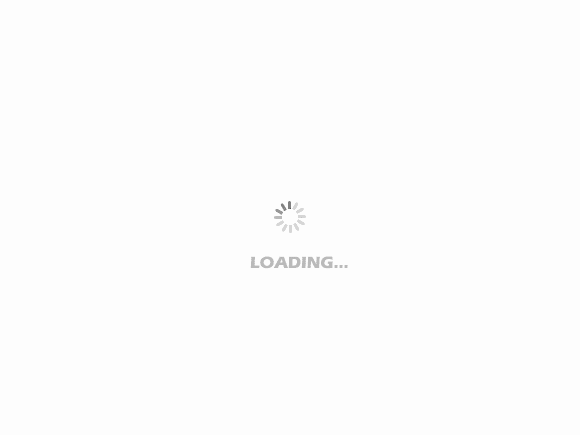 Patara Prince Resort
Swimming Pool
Kalkan, Turkey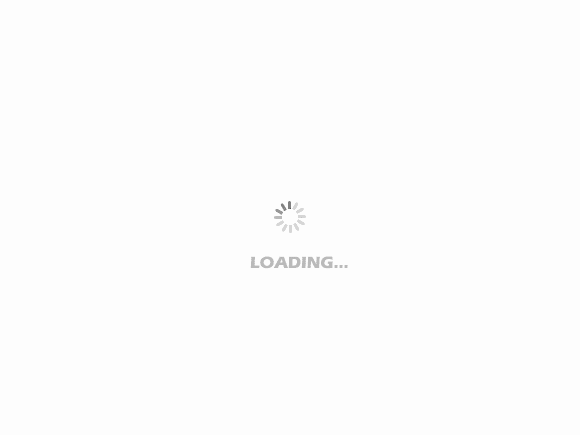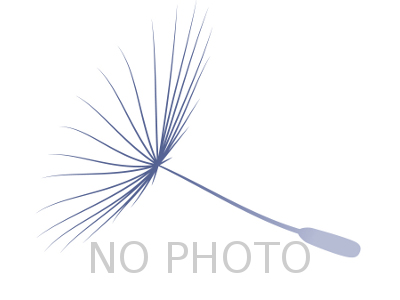 Sultans Aqua City
Child Friendly Attraction
Dalaman, Turkey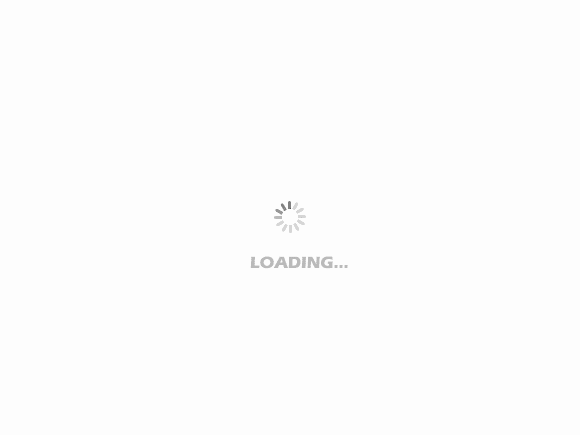 Lycian Region
Beach
Dalaman, Turkey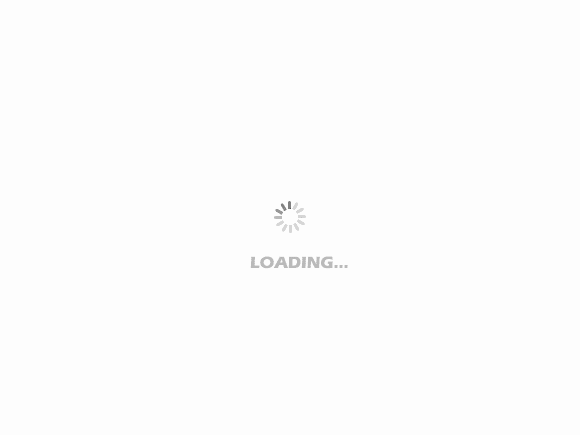 Therme Maris Spa
Child Friendly Attraction
Dalaman, Turkey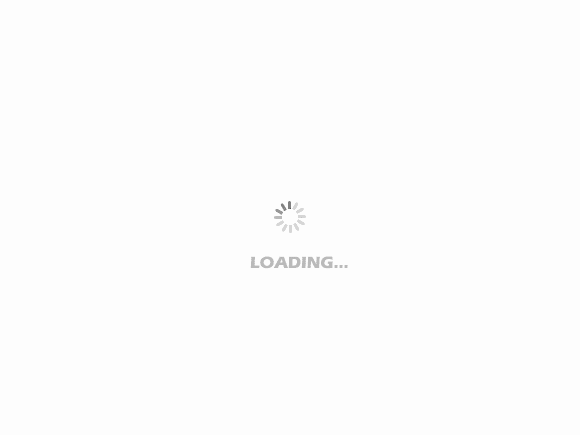 Dalaman Beaches Mud Baths History Places to Visit
Beach
Dalaman, Turkey