Ref.nr.: 46593
Active Travels Montenegro White Water Rafting, Montenegro
Details
---
Nature Reserve, Tours and Trips, Guided Tours and Day Trips, Guided Walks
---
Address:
---
Opening Hours:
No opening times, on-line business
---
Active Travels Montenegro White Water Rafting Nature Reserve in Herceg Novi, Coastal Region of Montenegro, Montenegro
---
Active Travels Montenegro specialises in multi-activity breaks & holidays and also offer's single day excursions to make your Montenegro holiday a memorable one.
Montenegro meaning "Black Mountain" is the pearl of the Mediterranean. It's wealth of natural beauty includes a beautiful Adriatic coastline, dramatic mountains with 150 peaks at 2000m+ & plunging canyons, most notably The Tara Canyon - the longest & deepest Canyon in Europe. This combined with a unesco world heritage town and friendly family run konobas, ethno villages & olive mills means there is something fun for everyone.
Active Travels Montenegro specialises in active holidays and multi-activity breaks in addition to offering single day excursions to make your Montenegro holiday a memorable one. So, whether you are looking to explore the culture & sights, sample the mouth-watering Montenegrin cuisine, take an exhilarating guided hike or experience a thrilling adventure activity we can provide.
Active Holidays - Active Travels Montenegro specialise in offering small group, full guided activity holidays which are supported by local, experienced English-speaking guides. We understand that everyone has different requirements and abilities and with our insider knowledge we are ideally placed to organise your perfect holiday.
Multi - Activity Breaks - Active Travels Montenegro has created multi-activity breaks to suit everyone, from families with small children, to adrenaline seekers - combining casual hikes and relaxing lake cruise on Piva Lake with exhilarating rafting, hiking and canyoning activities.
White - water Rafting - The vibrant, turquoise blue water of the Tara River with its large volume of water makes it a haven for rafting. The standard route starts from Brstanovica and finishes at Scepan Polje, running through 21 rapids made available due to the largest drop over the shortest length of the rivers course. The longer route takes you through "Nisovo vrelo" which at 1099 metres (3608 feet high) is the deepest part of the canyon. This route also includes special attractions such as the Durdevica Tara Bridge, waterfalls & includes an overnight stay.
Hike & Gastronomy - Boka bay is surrounded by mountains rising from the very shores of the Adriatic Sea and what better way to discover this dramatic coast line than on foot! Lead by an experienced local mountain guide, hiking in this area takes you on a journey through a breath-taking diversity of landscapes, remote locations & spectacular views of the bay & neighbouring countries. All hiking tours are graded (easy, moderate or difficult), can be tailor made to suit individual abilities and fitness levels and range from four hours to a full day excursion.
Canyoning - Canyoning or Canyoneering (as known in the USA) is one of the best adrenaline activities you can do in Montenegro. Canyoning involves travelling through a canyon using a variety of techniques, such as walking, scrambling and hiking through ravines and gorges, descending down waterfalls & rocks, climbing, cliff jumping, abseiling (repelling) and swimming in rivers & fresh water pools. Even though canyoning does not require any special physical capability, it is truly an adrenaline adventure and not for the faint hearted. You must be in good physical shape & able to swim to take part in this wet and wild adventure.
Sea Fishing - Our sea fishing trips take place in the natural beauty of Boka bay. Whether your preference is to fish with a rod from the side of the boat, night fishing for squid or long line fishing our experienced fisherman will be happy to oblige. Since 1979 Ante 'Koko' Arapovic has been competing in the Fishing Olympic Games and since 2008 he is successfully managing the Olympic Fishing Team of Montenegro. Koko is exclusively working with Active Travels Montenegro to share his knowledge & experience by guiding our fishing trips. Our fishing trips last approx 6 hours and are on a traditional fishing boat that can comfortably carry 9 people. Fish caught during the trip can be prepared at a local restaurant (for a small fee), so yo
Nearby Holiday Accommodation
Location Details and other Things to Do
Nearby Things to Do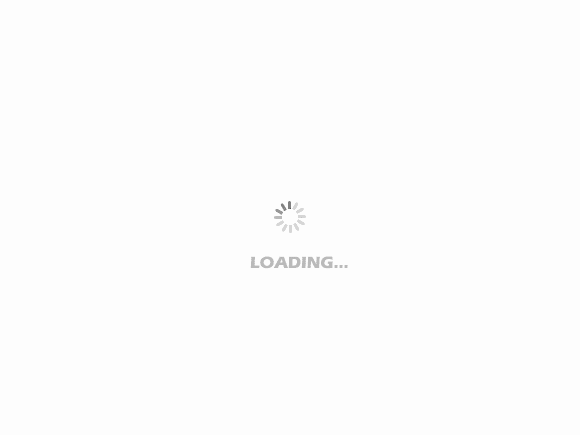 Active Travels Montenegro White Water Rafting
Nature Reserve
Coastal Region of Montenegro, Montenegro