Ref.nr.: 46597
Muzeum Budownictwa Ludowego Park Open Air Museum Olsztynku Poland, Poland
Details
---
Historic Buildings and Monuments, Tours and Trips, Visitor Centres and Museums
---
Address:
---
Opening Hours:
The Museum is open from 15 April to 31 October April: Tuesday-Sunday from 9.00 to 17.00 May - June: Daily from 9.00 to 17.00 July - August: Tuesday-Sunday from 10.00 to 18.00 September: Tuesday-Sunday from 9.00 to 17.00 October: Tuesday-Sunday from 8.00 to 16.00 The Exhibition Hall and the Mrongowiusz House Olsztynek, Zamkowa Street 1 is open all year round 15 April to 31 October: Tuesday-Sunday 10.00 to 17.00 1 November to 14 April: Monday-Friday 9.00 to 16.00
---
Muzeum Budownictwa Ludowego Park Open Air Museum Olsztynku Poland Stately Homes in Olsztynek, Warminsko-Mazurskie, Poland
---
One of the largest Open Air Museums in Poland. Exhibition Hall and the Mrongowiusz House. Muzeum Budownictwa Ludowego Park Etnograficzny w Olsztynku
Welcome to the folk architecture museum and ethnographic park in Olsztynek
One of Poland's oldest open-air museums. Its beginnings date back to 1909, when the authorities of Königsberg (the present-day Kaliningrad) decided to establish a museum of rural architecture in the territory of the Königsberg Zoological Garden. At that time, about 20 replicas of 18th and 19th-century folk structures from the area of East Prussia were built. In 1937, a decision was made to transport the buildings from Königsberg to Olsztynek, which was eventually carried out between 1938 and 1942. What has remained from the original number is 12 structures of folk architecture, including a Lithuanian homestead, the Evangelical Church from Rychnowo, a hut with an arcade from Burdajny and a smithy from Bielica.
At present, in the area of the open-air museum there are 68 buildings of large and small regional architecture from Warmia, Mazury, Powisle and the Little Lithuania.
The buildings are varied architecturally and functionally. Among them are dwellings, livestock and farm buildings, churches and industrial structures such as a water mill, an oil house and a smithy. The interiors of the buildings consist of exhibits gathered after 1945, presenting traditional methods and rituals in the country in the 19th and 20th centuries.
What makes the picture of the life in ancient villages complete is nature and animals, gardens in the summer, traditional crops in the field, bird and insect habitats in vast meadows, as well as horses, cows, goats, sheep and domestic birds. Thanks to these features, the Ethnographic Park is an attractive place for walks and relaxation, which makes it an all the more worthwhile place to visit, as it is connected with the culture of Warmia and Mazury.
In the former gothic church located in the centre of Olsztynek, the Museum runs the Exhibition Hall, where various exhibitions are held. In the fortified tower, which also belongs to the museum, mementoes of Krzysztof Celestyn Mrongowiusz, a defender of Polish language in East Prussia, are gathered for display.
Since 1998, the Museum has been a cultural institution maintained by the local government of the Province of Warmia and Mazury.
Nearby Holiday Accommodation
Location Details and other Things to Do
Nearby Things to Do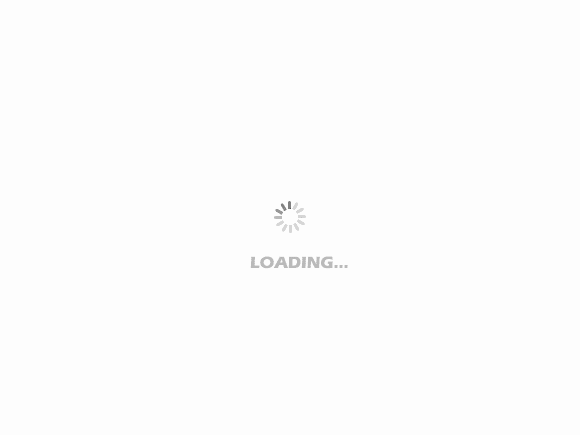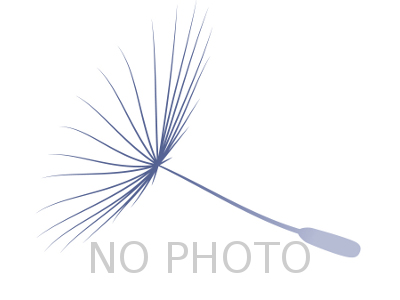 Muzeum Budownictwa Ludowego Park Open Air Museum Olsztynku Poland
Stately Homes
Warminsko-Mazurskie, Poland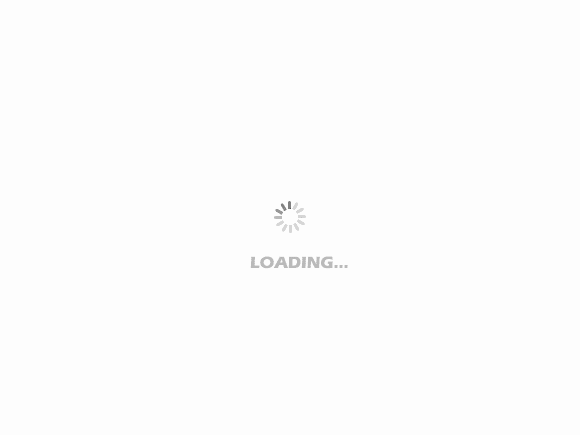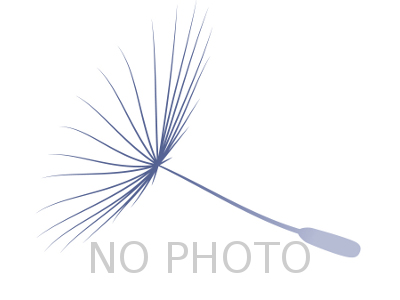 The Malbork Castle Museum Poland
Art Gallery
Pomorskie, Poland