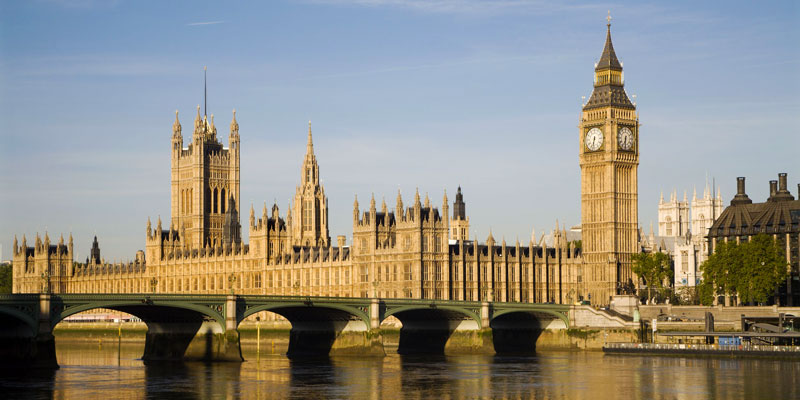 Greater London
London, the capital of England is the ideal city break holiday destination. Whatever your preferences and tastes, you will find plenty of holiday accommodation from self catering apartments to luxury hotels.
Explore London
As the capital of the UK, and the largest city, London is a vibrant city with a huge range of attractions for visitors.  From the modern London Eye to the historic Tower of London, your will find a range of top tourist attractions.
Visiting London you can enjoy some of the best museums in the world. The world-famous British Museum exhibits the work from prehistoric to modern times, from around the world. All this is free!  Another popular museum is the Tate Modern, which sits on the banks of the Thames, is Britain's national museum of modern and contemporary art.
The London eye and the newly built The Shard viewing gallery offer the best views of the city. Take in London's best views from its 32 capsules during your 30minute ride. The shard is an 87-storey skyscraper in London, where you can enjoy unparalleled 360 degree views for up to 40 miles.
Explore the Tower of London to discover the history of a royal palace, an armoury and a fortress.
Staying in London
There is of course a massive range of holiday accommodation in London from self catering apartments to luxury hotels. London offers excellent transport into the centre of London itself through the tube, rail and bus network. London is surrounded my many beautiful areas such as Hertfordshire, Surrey and Kent, and the "suburbs" include a number of beautiful mini villages with charming shops, restaurants, local galleries and museums.