Ref.nr.: 46390
Brasov Romania Home of the Historic Black Church, Romania
Brasov Romania Home of the Historic Black Church Stately Homes in Brasov, Wallachia Region, Romania
---
The Black Church is a stone's throw from the open southeast corner of Piata Sfatului, beautiful Transylvanian city.
Officially the church of the Virgin Mary, the church gained its nickname after a fire in 1689 left only a black shell. It was nearly a century later that the building was restored, with its current interior vaulting. But it was not until a late 20th century round of restoration, which lasted three decades, that the soot was removed from the exterior, leaving the church pale brown.

The inside of the church is more delicate and airy than the hulking exterior would suggest, and contains wooden pews painted with signs representing the workers' guilds that sat there. You can even see some parishioners' names, with symbols of those people's trades: locksmiths' pistols and padlocks, weavers' bobbins, and carpenters' dividers.
Nearby Holiday Accommodation
Location Details and other Things to Do
Nearby Things to Do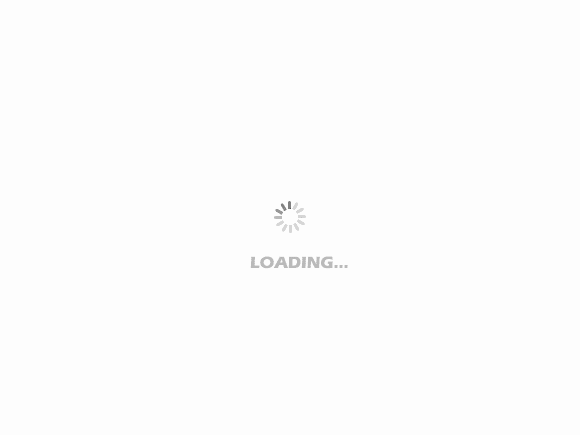 Brasov Romania Home of the Historic Black Church
Stately Homes
Wallachia Region, Romania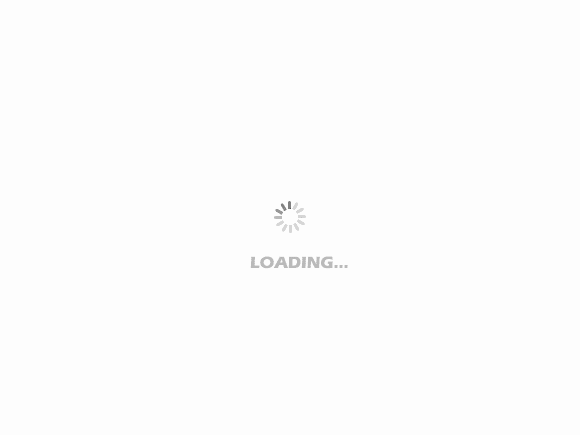 Peles Castle Sinaia Romania
Stately Homes
Wallachia Region, Romania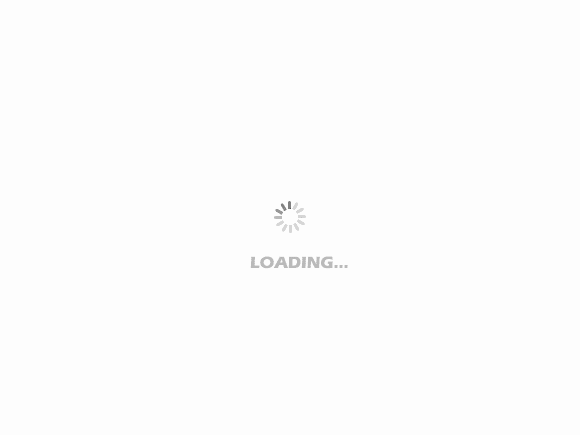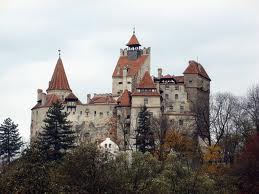 Dracula's Castle in Romania
Stately Homes
Wallachia Region, Romania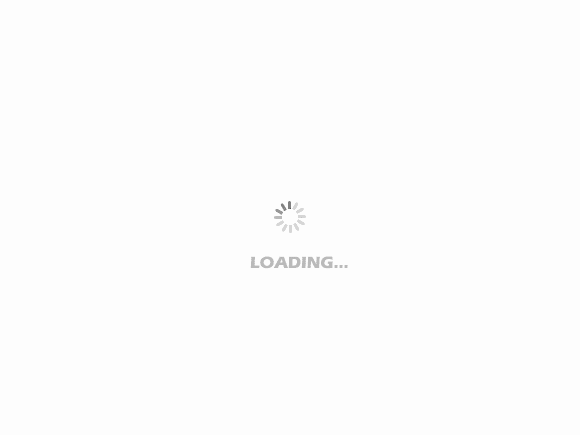 Cantacuzino Castle Busteni
Stately Homes
Wallachia Region, Romania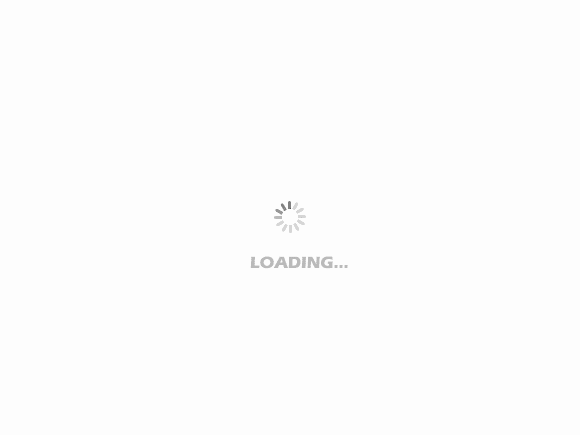 Sinaia Monastery
Stately Homes
Wallachia Region, Romania