Romania
Romania offers a great range of tourist and holiday destinations, ranging from the the Carpathian Mountains to the Black Sea Coast which stretches a little over 150 miles in Romania, all offering great holiday accommodation.
Welcome to Romania!
Romania is a European county located on the lower Danube, bordering on the Black Sea. Within the country are the Carpathian Mountains which extend over 600 miles, in the shape of an arch. They are divided into three major ranges: the Eastern (Oriental) Carpathians, the Southern Carpathians (also known as the Transylvanian Alps), and the Western Carpathians. The mountains are a great destination for numerous outdoor activities including: climbing, hiking, biking and river-rafting. The offer some of the most popular ski resorts. The Black Sea Coast stretches a little over 150 miles in Romania. Its wide, sandy beaches have become a major tourist attraction in the summer months.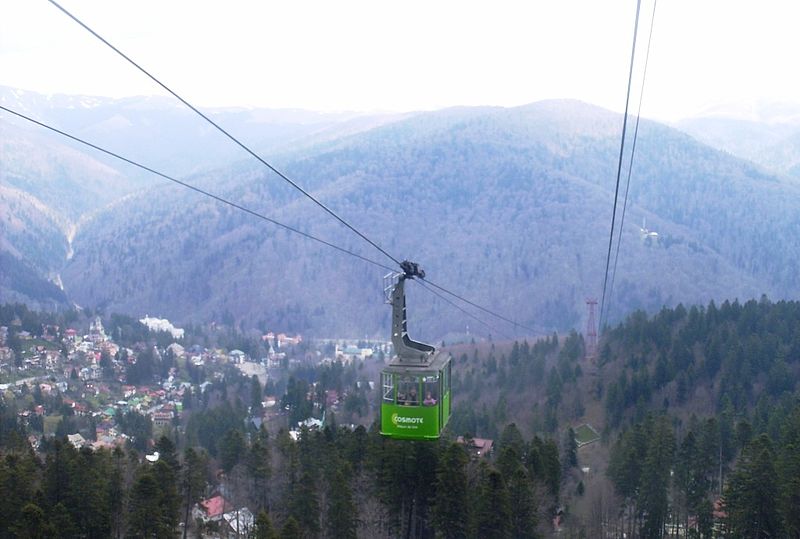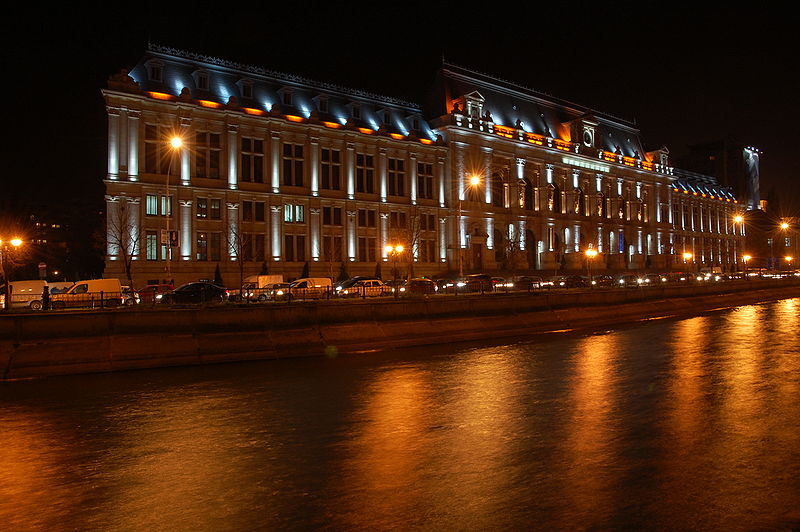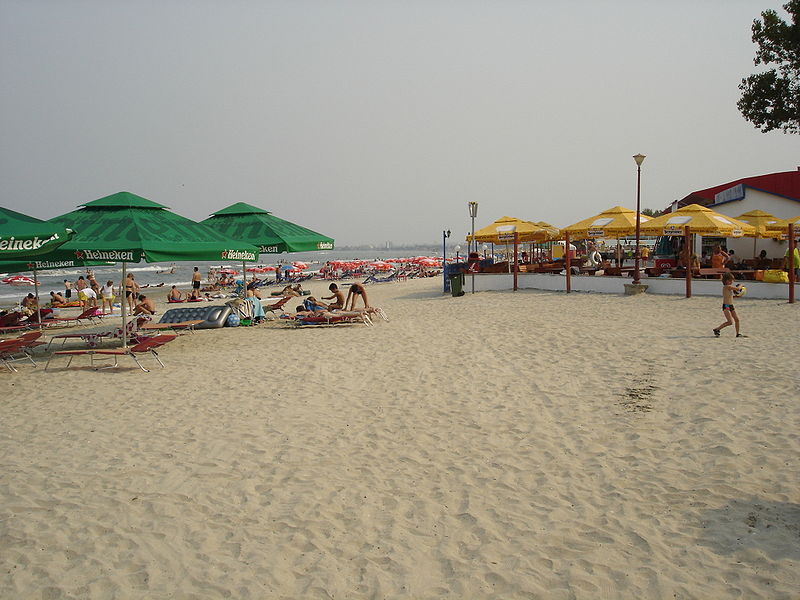 Please just click on the links below for the full range of holiday accommodation, from five star luxury hotels in Romania, to quality B&Bs and fabulous self-catering holiday cottages, chalets, villas and holiday apartments in Romania. There is a huge range of attractions, places to eat and other activities to suit all tastes. We are always looking for updates to our Romania page. If you would like to contribute material or pictures to this, please email us.
Lovetoescape.com aims to provide a one-stop shop for holiday makers by providing an easy to use directory and information portal for all types of holiday accommodation and attractions in Romania. If you would like to advertise your Romania attraction, Romania Hotel, Romania villa, cottage, chalet, holiday apartment or B&B in Romania, please take a look at our advertising options.