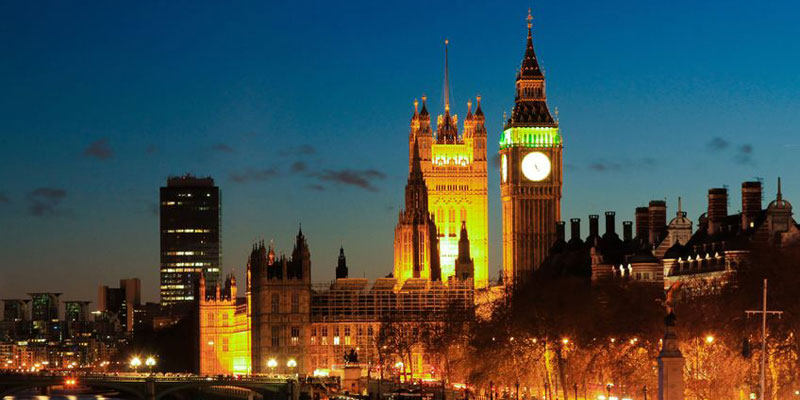 England
England offers a great range of tourist and holiday destinations, ranging from the temperate South West of Devon and Cornwall, to the fells of the Lake District and Northumberland all offering great English holiday accommodation and attractions.
Enjoy a holiday to England
England has a huge diversity of landscapes and attractions. Whatever your preferences and tastes, you will find the perfect holiday destination.
Favourite destinations in England
England is home to a range of National Parks, vibrant cities and probably some the worlds best coastline. The different landscapes offer a variety of types of holiday accommodation from luxury cottages to Yurts and Tipis.
England's National Parks
The 10 National Parks offer beautiful mountains, meadows, moorlands, woods and wetlands. The landscapes allow you to explore through walking and cycle routes as well as other outdoor activities.
The Norfolk Broads and of course the Lake District National Park are ideal locations for open water activities such as canoeing, windsurfing, sailing, small motor-boating, relaxing on a cruise. Other English National parks have reservoirs and canals offering watersports.
Devon and Cornwall Coastline
The Devon and Cornwall coastline offer beautiful white sand beaches, cliffs, wild surf and a mild climate. The coastline on either side of Exeter and Plymouth enjoys more hours of sunshine than anywhere else on the British mainland. This makes it an ideal holiday for families or surfers.
The South West Coast Path, runs along the coasts of Devon and Cornwall, is England's longest way marked long distance footpath stretches for 630 miles, running from Somerset to Dorset.
Explore the Cotswolds
The Cotswolds Area of Outstanding Natural Beauty, offers some of the most beautiful countryside in England. Walking is is popular in the Cotswolds as the offer a choice of gentle strolls, hilly hikes and a variety of circular walks. Cycling and house riding are also popular.
For lovers of the retro and vintage, the Cotswolds is an ideal place to explore. The unique villages offer this and much more.

Whatever your preferences and tastes, you will find the perfect holiday destination.