Welcome to the South Bali.
This area of Bali is by far the most popular region with visitors. Within the area, is Kuta, the most heavily developed area in Bali. This town offers lots of shopping and night life. The Airport is also located in Kuta. Kuta beach, a 5 km stretch of sand, is one of key reasons why Bali has become such a hot tourist destination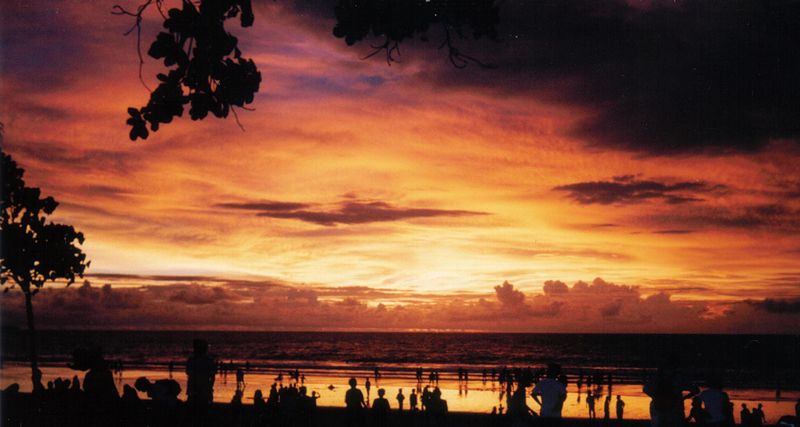 Jimbaran, south of Kuta is a seaside resort with a beautiful sheltered beach and seafood restaurants. Another seaside resort is Sanur, which is poular with older families.
Please just click on the links below for the full range of holiday accommodation, from five star luxury hotels in South Bali, to quality B&Bs and fabulous self-catering holiday cottages, chalets, villas, holiday rentals, vacation rentals and holiday apartments in South Bali. There are also many excellent campsites and caravan parks. There is a huge range of attractions, places to eat and other activities to suit all tastes. We are always looking for updates to our South Bali page. If you would like to contribute material or pictures to this, please email us.

Lovetoescape.com aims to provide a one-stop shop for holiday makers by providing easy an easy to use directory and information portal for all types of holiday accommodation and attractions in Indonesia. If you would like to advertise your Bali attraction, Bali Hotel, Bali villa, cottage, chalet, holiday apartment, holiday rental, vacation rental or B&B in Bali, please take a look at our advertising options.