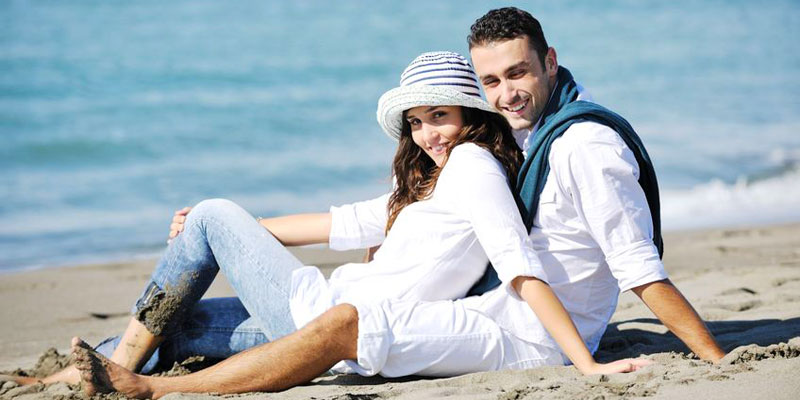 Beach Holiday Accommodation
Beach holidays are firm favourites for families and couples alike, from romantic coastal cottages to lively family holiday parks. The accommodation can be either within walking distance or just a short drive from the coast.
Beach Holidays
We have a huge selection of holiday cottages, B&Bs and Hotels located on the coast and near a beach. Beach holidays are available throughout the UK and Ireland from the popular beach destinations of Cornwall and Pembrokeshire to the remote white sandy beaches of the Outer Hebrides islands, found off the West Coast of Scotland. We also have a range of French coast holidays and other beachside accommodation from around the world.
Beach holiday are perfect for families as they offer hours of fun on beach with great attractions and activities nearby. If you have taken your dog on holiday, many beaches are dog friendly but make sure to check first.
Coastal Activities
The coast perfect for enjoying water sports such as sailing, sea kayaking and windsurfing. There are stunning coastal walks through unspoilt cliff top scenery as well as traditional seaside holiday resorts with family entertainment. Quaint fishing villages appear throughout the coastline offering local seafood. Many of the world's famous golf courses are located on the coast attracting visitors from all over.
Seaside/Coastal Holiday Accommodation
Whether it's a beach cottage or beachfront hotel or more the beach location than the type of accommodation you are looking for, chose from our selection of seaside cottages, sea view cottages, B&Bs and Hotels.