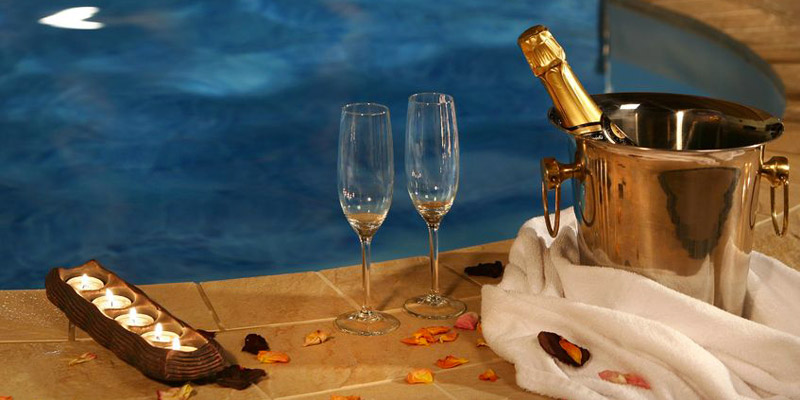 Luxury Holiday Accommodation
Looking for extra special holiday accommodation? We offer a huge selection of 4 and 5 star properties for your perfect holiday.
Luxury Holidays
We recognise that many holiday makers want the best holiday accommodation with facilities including hot tubs and luxurious fixtures and fittings. If you are looking for a touch of luxury in your holiday accommodation then this is the right place for you.
Enjoy luxurious surroundings inside and outside the accommodation from state of the art kitchens to hot tubs and even swimming pools. You can expect stylish decor and furnishings deigned for comfort, as well as added luxury features. Some of our luxury properties offer private access to beaches, lakes and woodlands.
Some of our luxury accommodation is also child and pet friendly, so the whole family can stay in luxury. Luxury accommodation can include coastal, country and even farm cottages, allowing you to stay in luxury and explore the great outdoors.