The West Highlands, are a beautiful area in the Highlands of Scotland. The Highlands quite rightly seen as one of the most beautiful regions in Europe, and make an ideal holiday destination throughout the year. Taking into its borders the whole of the north west of Scotland, this is a large area of Scotland.

The scenery and geographical feauters of this area are absolutely spectacular, and will always be known for their beauty and splendour. Separated from the rest of Scotland by the Great Glen and the Caledonian Canal, the population density here is incredibly low. This makes it the perfect place for a quiet holiday of walking and climbing, or of sightseeing to one of the many historic sites. The region is permeated by tall mountains and epic glens, with large flat plains interspersed between.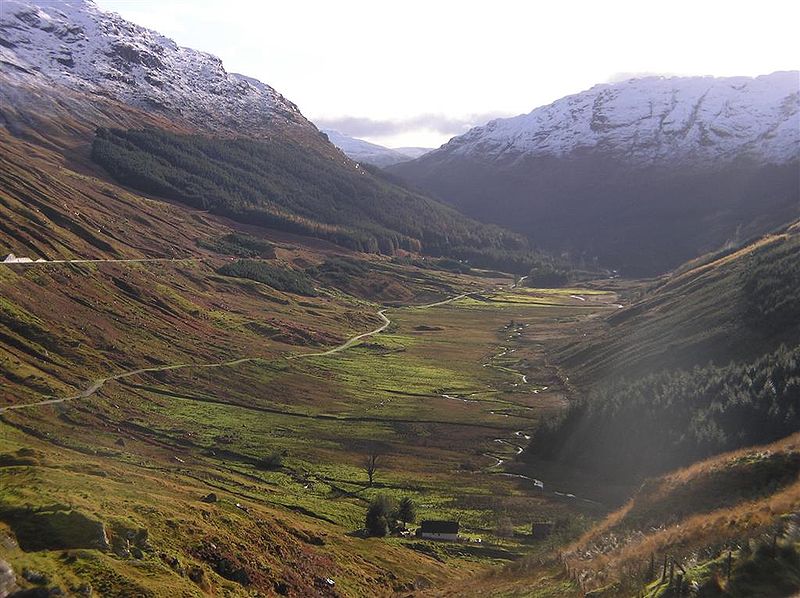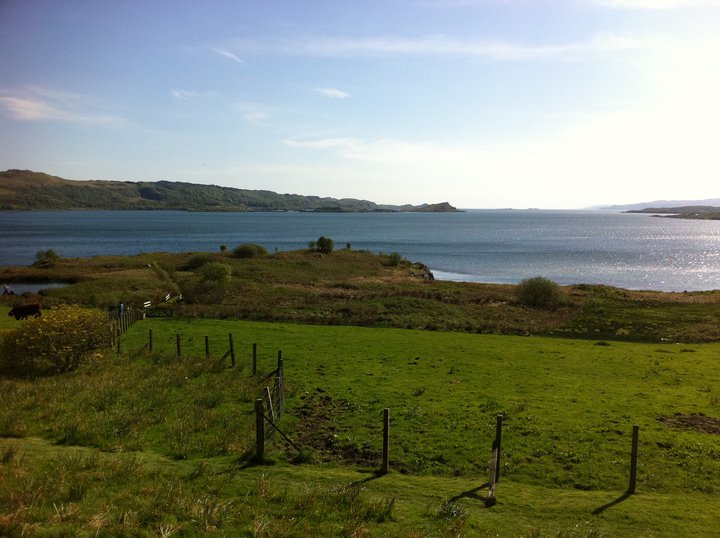 Please click on the links below to find the best holiday accommodation and attractions in the West Highland area. Alternatively please click on the links on the right to explore some of the other towns and villages in the Highlands.
In the meantime, please just click on the links below for the full range of holiday accommodation, from high quality hotels near West Highland, to nearby West Highland B&Bs and West Highlands guest houses. There are also a good range of self-catering cottages around West Highlands. There is a wide range of attractions, places to eat and other activities to suit all tastes in and around West Highlands.
Lovetoescape.com aims to provide a one-stop shop for holiday makers by providing easy an easy to use directory and information portal for all types of holiday accommodation and attractions in the UK. If you would like to advertise your West Highland attraction, Hotel, West Highland cottage, or B&B in West Highland or the West Highlands, please take a look at our advertising options.
Featured Holiday Accommodation in the West Highlands
Sunnyside Croft

Luxury Self Catering Lodge West Highlands Coast. Luxury self catering accommodation located on a Croft by the Sea, close to Arisaig village on the West Coast of the Highlands of Scotland. Finished to a high standard. Short stroll to sandy beach. An all year round destination.
Short Breaks .

Portsonachan Hotel on Loch Awe Pet Friendly Argyll Hotel .A stunning Victorian Hotel set in its own ground & garden of around 100 acres on the banks of loch Awe in Argyll. The Hotel esate offers both Double / twin en-suite rooms plus Suites and self catering Lodges & Apartments in the grounds. Pets welcome.

Lochaber Luxury Self Catering Lodges Scottish Highlands . A new development of luxury self catering holiday accommodation, with 2 and 3 bedroom lodges sleeping 4-8. Set on the banks of the Caledonian Canal with stunning surrounding views. Fully equipped with WiFi access. Decking area with patio furniture .