Perthshire
Perthshire is a popular holiday destination due to its central location allowing you to explore Scotland. It offers plenty of activities including walking, fishing and watersports on Loch Tay.
The county of Perthshire is one of the largest in Scotland, and is right in the centre of the country. Encompassing the city of Perth and many more smaller towns and villages, this variable country can provide a wonderful selection of activities and things to do when visiting.
The Landscape in Perthshire various greatly between parts, ranging from flat agricultural Straths in the east to the large peaks of the Southern Highlands in the north. This makes for some splendid scenery and a truly unique combination of features in the area. From city breaks to activities holidays, there is something for everyone in this beautiful county. On top of the fantastic scenery, there is world class golf at Gleneagles, Scone Palace and much more! Perthshire offers a great range of holiday accommodation and attractions, so please take a look to find the best on offer!
Perthshire in 2014
In 2014, Gleneagles golf resort, located in Perthshire played host to the 40th Ryder Cup, as it returned to Scotland- the 'home of golf'. The 2014 Ryder Cup competition was fierce between the European and American teams.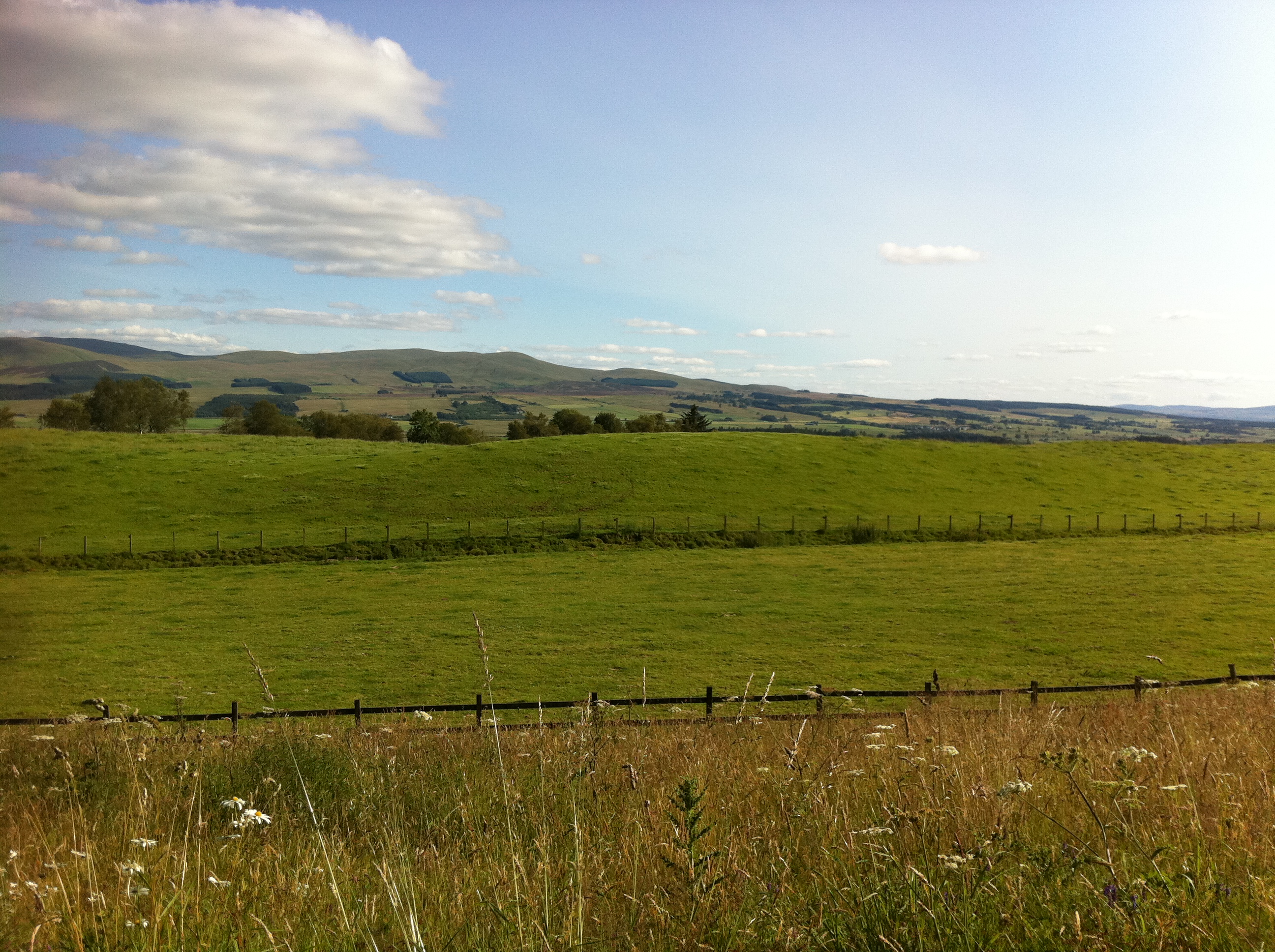 Perthshire was the filming location for scenes in the Outlander TV series. For accommodation near Outlander filming locations, please check out our dedicated Outlander Locations page.