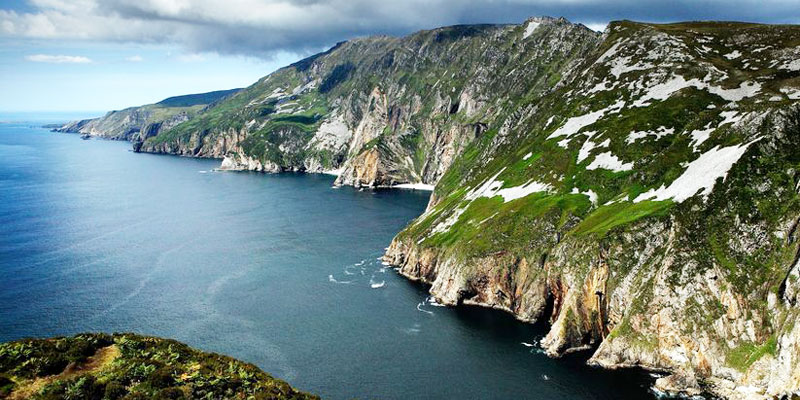 County Donegal
County Donegal is the perfect holiday destination offering sandy beaches, family activities, and woodlands with a range of holiday accommodation.
Explore County Donegal
Ireland's far north-west region, County Donegal offers stunning landscapes, alluring white beaches and soaring sea cliffs.
Known as Ireland's adventure capital, it offers golfing, surfing, year-round scuba diving, walking, cycling and angling. There is plenty to do and see for all the family. Explore Ards Forest Park, with its woodlands, sandy beaches and play areas or visit Donegal Castle in the centre of Donegal town. Why not board The Donegal Bay Waterbus to cruise around Donegal bay.
Situated in the Northwest of County Donegal and in the heart of the Derryveagh Mountains is Glenveagh National Park, where you can enjoy specialised wildlife and hill walking.