The city of Edinburgh is the capital of Scotland and the seat of the Scottish Parliament. A picturesque city, rich in history and at the centre is the impressive Edinburgh castle overlooking the city centre out to the Firth of Forth. In 1995, The Old Town and New Town districts of Edinburgh were listed as a UNESCO World Heritage Site. The city offers excellent shopping, historic attractions, gardens and plenty of restaurants and cafes where you can relax.
Edinburgh is becoming a popular filming location, as you may see it starring in the animated feature The Illusionist and is the location for the bestselling novel, now blockbuster film, One Day, featuring Anne Hathaway (2011). One Day allows you to appreciate the drama and architecture that gives Edinburgh its UNESCO World Heritage Site status. Many part of the city were used as filming locations including Edinburgh's New Town, Calton Hill and Arthur's Seat.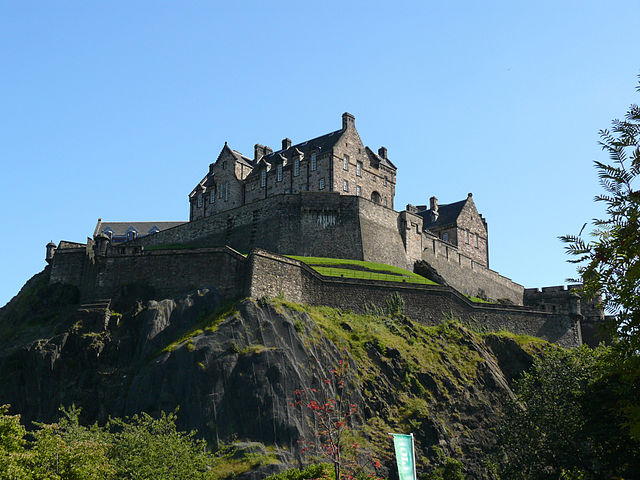 We also have a great selection of Edinburgh Festival Accommodation.
In the meantime, please just click on the links below for the full range of holiday accommodation, from high quality Edinburgh hotels, to luxury Edinburgh B&Bs and guest houses. There are also a good range of self-catering holiday cottages in Edinburgh. There is also a wide range of great attractions, places to eat and other activities to suit all tastes in and around the city of Edinburgh.
Lovetoescape.com aims to provide a one-stop shop for holiday makers by providing easy an easy to use directory and information portal for all types of holiday accommodation and attractions in the UK. If you would like to advertise your Edinburgh attraction, Edinburgh Hotel, Edinburgh cottage, or B&B in Edinburgh, please take a look at our advertising options.