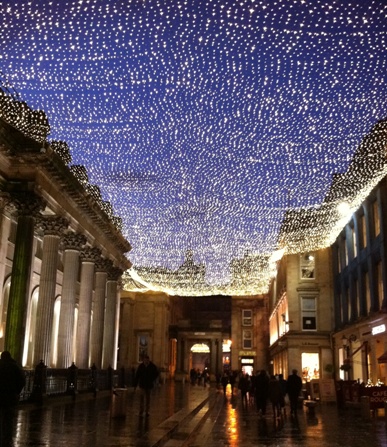 Glasgow, renowned for its style, history and culture is the largest city in Scotland, situated on the River Clyde. The city of Glasgow offers a variety of attractions, vibrant nightlife, accommodation, and a range of places to eat out. Within the city is the largest retail centre in the UK, outside of London and the West End of Glasgow offers boutiques and specialist shops.
Glasgow offers lots of things to do for all the family, from maritime heritage along Clyde riverfront to the Kelvingrove Art Gallery & Museum. There is an excellent public transport system, especially the rail network that allows you to explore the city.
Featured Holiday Accommodation in Glasgow
Please click on the links below for the full range of holiday accommodation, from high quality hotels near Glasgow, to nearby Glasgow B&Bs and guest houses. There are also a good range of self-catering cottages around Glasgow. There is a wide range of attractions, places to eat and other activities to suit all tastes in and around Glasgow.
Lovetoescape.com aims to provide a one-stop shop for holiday makers by providing easy an easy to use directory and information portal for all types of holiday accommodation and attractions in the UK. If you would like to advertise your Glasgow attraction, Hotel, Glasgow cottage, or B&B in Glasgow, please take a look at our advertising options.